Big data is here to stay, but privacy considerations are changing at an alarming rate. Join others navigating the complexity of this exciting space to discover the possibilities and constraints shaping the future of data.
Explore
Featured Exhibitors
Satellite Markets and Research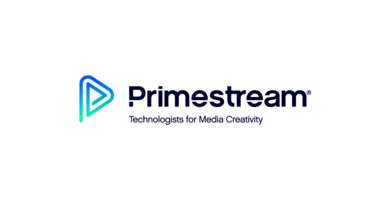 Featured On-Floor Destinations
Learn
Featured Programs
Featured Sessions
Coming soon.