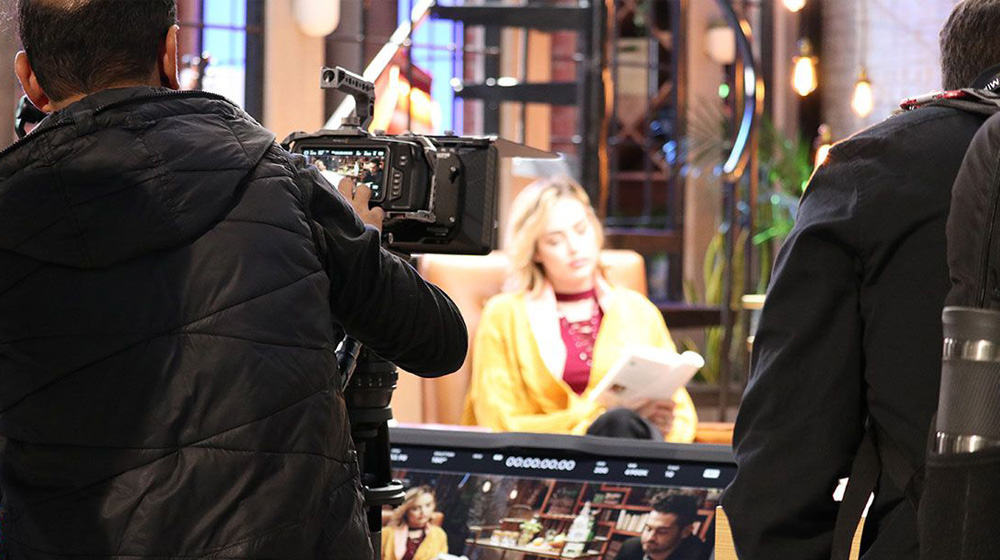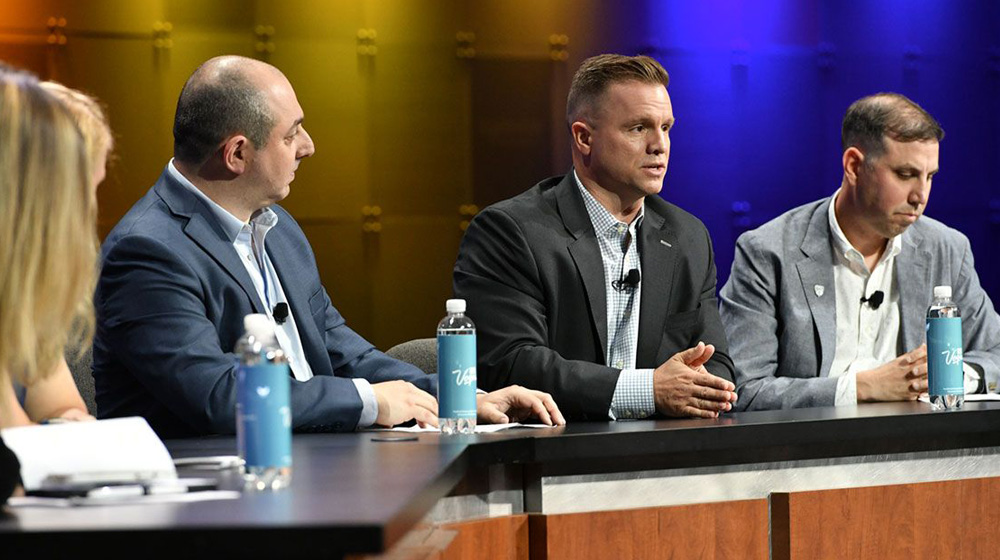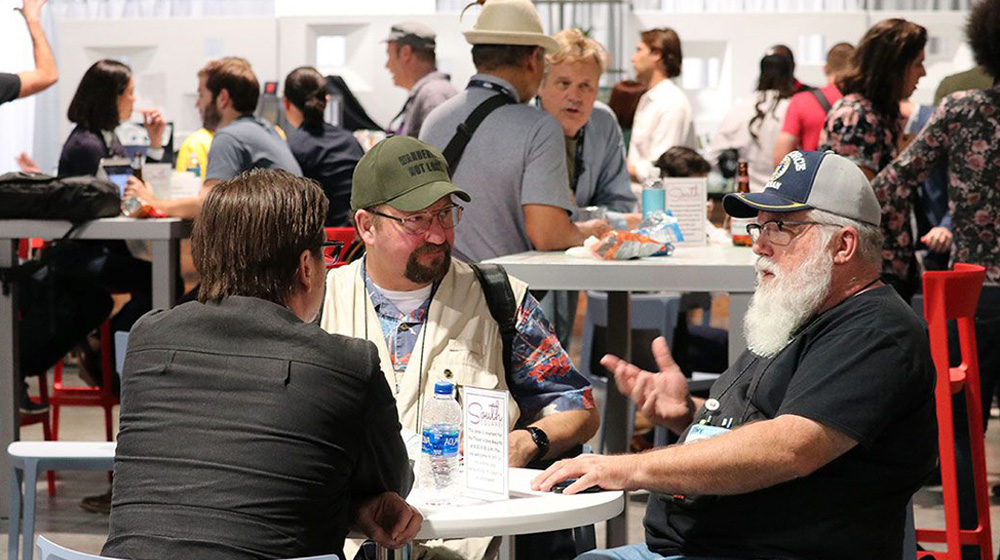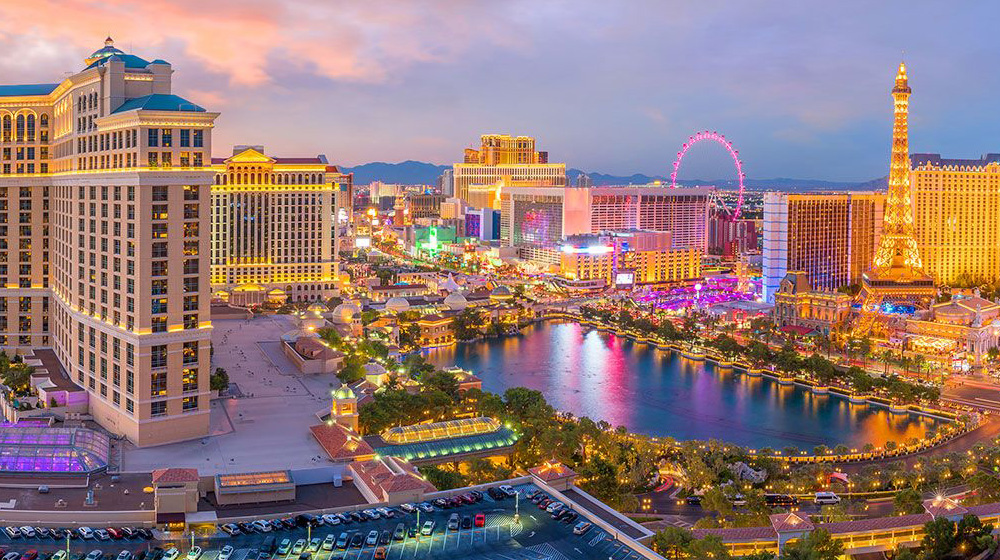 Show Value
Use this letter to illustrate all the ways the Show will help you excel.
Letter template coming soon!

Make a Plan
Create your perfect show and share your planner with your boss and colleagues to justify your trip.

Take Action
Get the ball rolling and register for NAB Show today.