The New Basecamp for Content Creators
In the heart of Central Hall, CineCentral sits at the crossroads of the major changes taking place in preproduction, production and post today. From previs through final color correction you'll learn how to use, and integrate, the latest tools into a functional ecosystem; hear content creators describe their new techniques and workflows; get access to state-of-the art products; and connect with friends and colleagues. Spend some time at CineCentral and leave more prepared for your next project.
Curated and produced in partnership with Rochelle Winters, Smoke & Mirrors Communications, and Steve Tobenkin, Leto Entertainment
When:
Sunday, April 19 – Wednesday, April 22, 2020
About CineCentral
Hear tips and tricks about cinematography with large format cameras, lighting with LEDs, shooting unscripted content, creating HDR deliverables and other timely topics. Gain insight into new technologies you'll see on set before you know it, like game engines, cloud workflows and LED walls. Get sage advice about sustaining a healthy freelance career and operating a small production shop.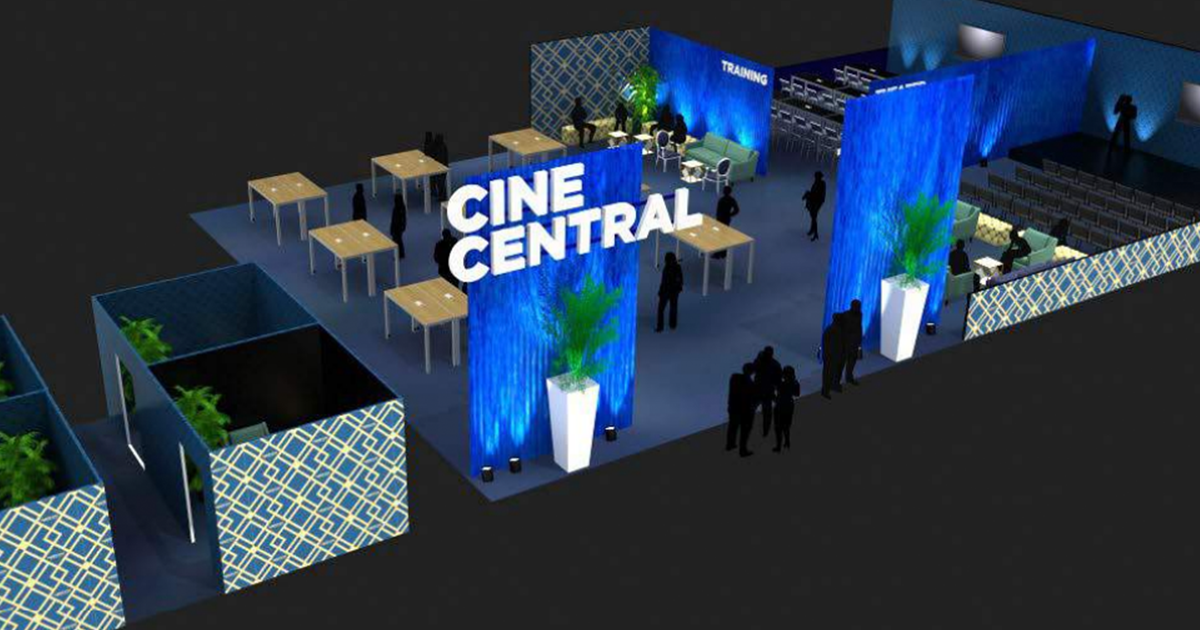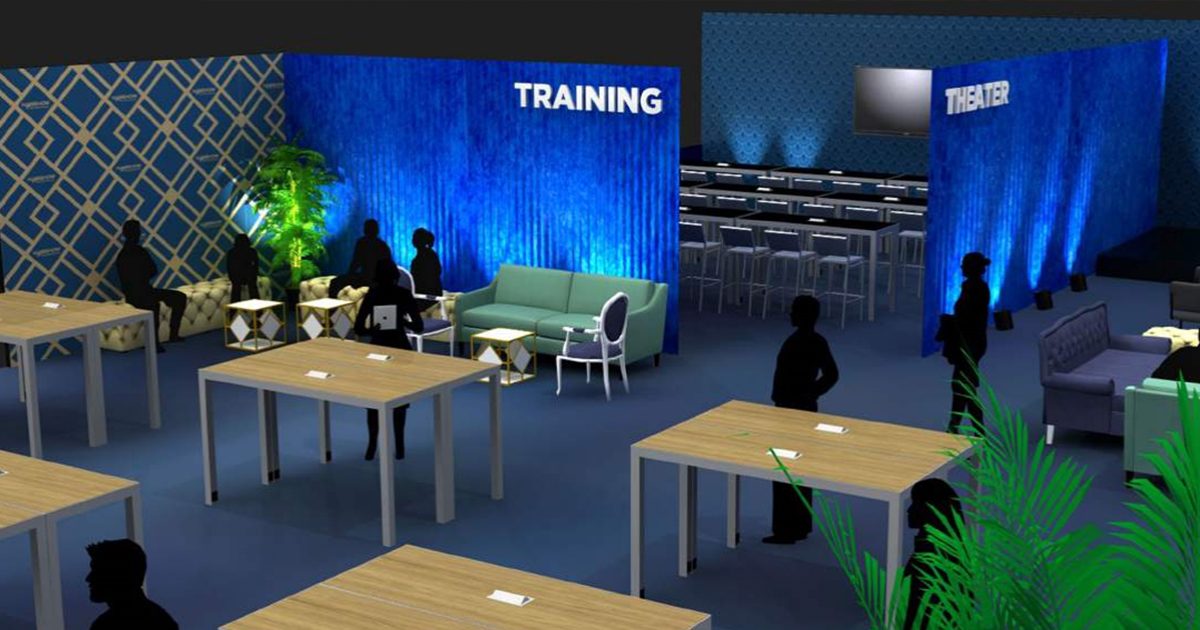 Discover
Get hands on with the latest tools:

Interested in becoming a sponsor or partner for this program? Learn more.
You Might Also Be Interested In…
NSPIRE is the new "conference within a conference" at NAB Show. The creative and business convergence for storytellers, NSPIRE has been conceived as a valuable and memorable two-day experience.
NAB Show's Post Production World offers advanced training for Production and Post Production Professionals.