The ultimate multiscreen viewing experience.
Connected Media|IP is the destination to explore the underlying technologies enabling audiences to receive, discover and interact with content across any device, anywhere. Situated in South Hall (Upper) – in the heart of the Distribution/Delivery/Online Video technology areas – this solutions providing hub is perfectly placed to demonstrate and discuss IP-focused technology including IPTV, OTT, mobile, social and cloud with a focused and engaged audience.
When:
Sunday, April 19 – Wednesday, April 22, 2020
Interested in becoming a sponsor or partner for this program? Learn more.

VdoCipher Media Solutions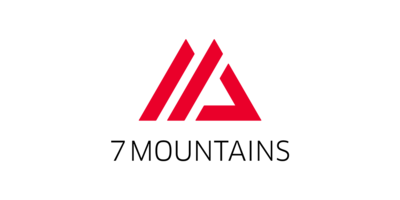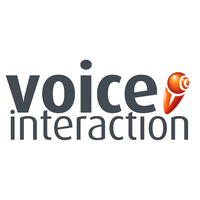 CM|IP Studio Meeting Room

LTN Global Communications, Inc.

Vimmi Communications Ltd.





Wolftech Broadcast Solutions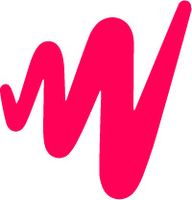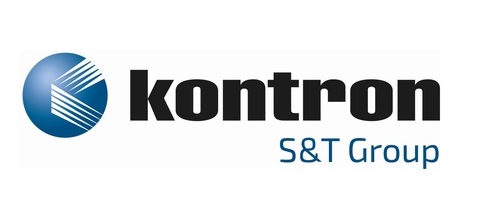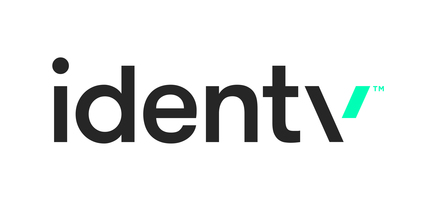 Phenix Real Time Solutions, Inc.
Highlights from Previous Years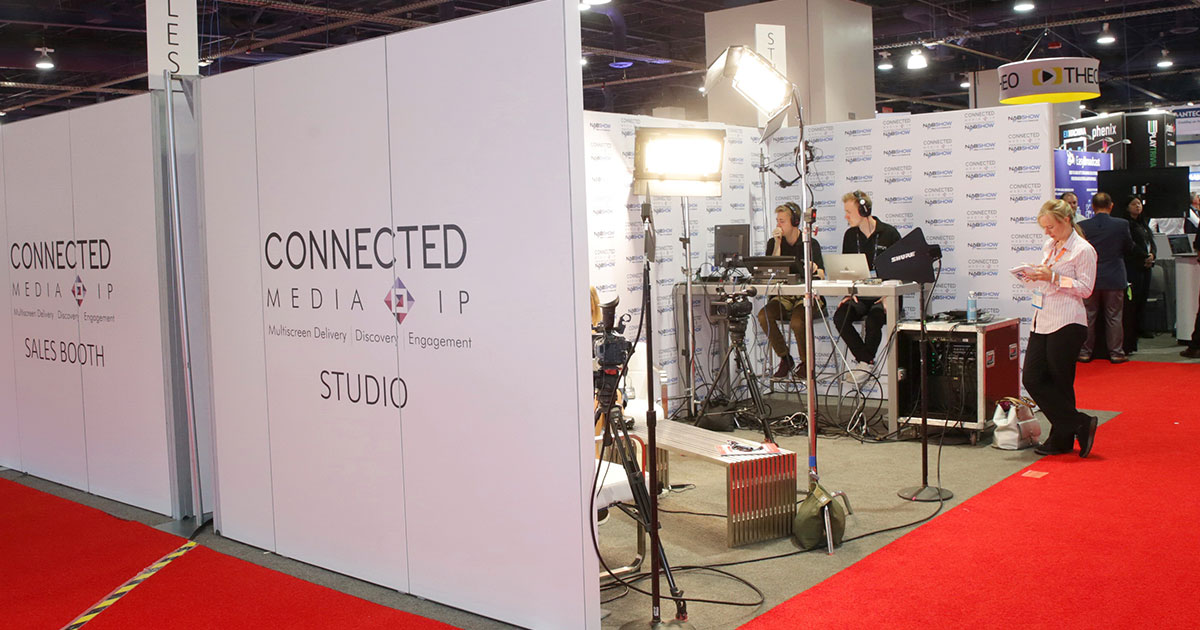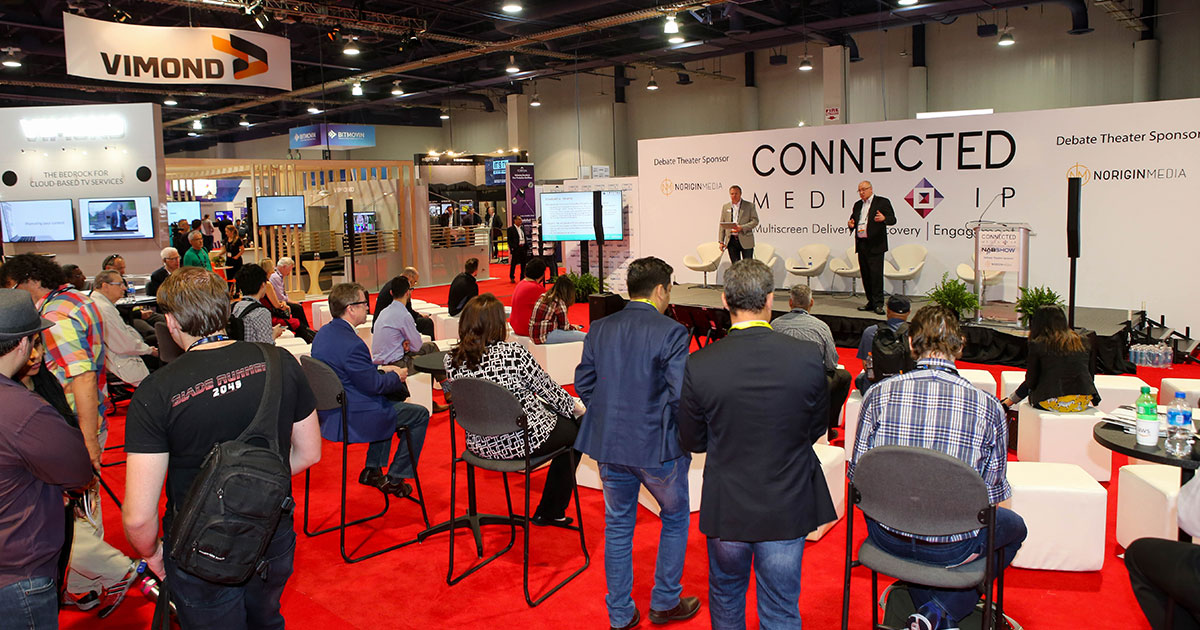 Last Year's Sessions Included:
Cisco Keynote: Adopting IP/IT in the Media Supply Chain
The Next Generation Streaming Protocol – Delivering Ultra-Low Latency at Scale with Reduced Bandwidth
Panel Debate 1: Winning Hearts and Minds to Compete in the TV Battleground
Driving Innovation in a Shifting Media Landscape
Evolving Linear TV in an OTT World
The Path Forward for Digital Video Dollars
How Comcast, CBSi and YouTube Acquire Loyal Customers