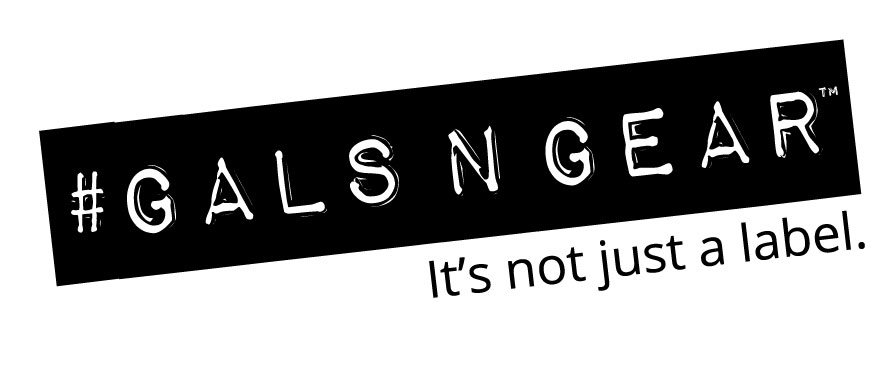 It's not just a label.
The goal of #GALSNGEAR, founded by industry leader Amy DeLouise in association with Women in Film & Video (Washington, D.C. chapter) is to ensure women in the technical fields of media production get high level networking, access to gear and the latest industry technology, and visibility at major industry events.
Start sharing your NAB Show news about women in your media organization using #GALSNGEAR.
Schedule of Events
Monday, April 20
10 – 11 a.m. –  #GALSNGEAR Podcast hosts Women in Tech
Tuesday, April 21
8:30 – 9 a.m. – Networking coffee hosted by Blackmagic Design
9 – 10 a.m. – Panel discussion on NAB Show LIVE! "New Tools, New Tech: Transforming Storytelling" The broadcast will be co-hosted by Loly.io CEO Adryenn Ashley and Creative Director Amy DeLouise and features top industry experts from production, post, distribution and more. More than $5,000 in gear giveaways for participants in the studio audience.
1:30 – 2:10 p.m. – "Is Tech Changing Story?" NAB Conference Session in the Women Leading Change track. A discussion of the impact of post-production, cloud and streaming technology on how audiences participate in content.
NAB Show Conference Pass and NAB Show Conference Session 3-Pack
Wednesday, April 22
10 -11 a.m. – #GALSNGEAR Podcast hosts Women in Tech
Featured Speakers
Coming soon.
Production Team
E. Samantha Cheng, Exec. Producer, Heritage Series
Alexandra Coffey, Director of Marketing, Jewish Federations of North America
Isabel McLane, Production Assistant, #GALSNGEAR
Danilda Martinez, Producer/Director, Datzi Media
Interested in becoming a sponsor or partner for this program? Learn more.
Highlights from Last Year
Last year's #GALSNGEAR panels and networking events drew hundreds, and we gave away more than $10,000 worth of production and post gear. The livestreamed show was seen by thousands, and the #GALSNGEAR hashtag did more than 2 million impressions over just 2 days of the show, with a reach of thousands of accounts.
Sessions Included:
Content Creation & Coverage in Today's Evolving Industry
#GALSNGEAR Adobe and Blackmagic Design Networking Coffee
Podcast, hosted by Darley Newman of PBS/Amazon Prime Travels with Darley
Camera/Directing Demo with Director Jenn Page and Cinematographer Sarah Phillips
#GALSNGEAR: What's New, What's Next in Post
Case Studies in VR: Creators in Action