New year. New Expectations.
This exclusive, invite-only event returns this year to once again bring together key voices and leaders from today's top media, entertainment, technology and advertising organizations for an afternoon of critical dialogue, future-forward conversations and intimate networking.
New this year, we're pleased to produce this event in partnership with Variety, the trusted source for the business of global entertainment.
As part of the collaboration, Variety Intelligence Platform will issue attendees exclusive access to a special report that will present an overview of the media business with unprecedented scope.
When:
Sunday, April 19, 2020 | 1:30 – 6 p.m.
Open To:
Open to Executive Leadership Summit Pass Holders; By Invitation Only
Complete the form below to request your invitation. Requests for invitations will be reviewed to determine eligibility (Senior/C-Level Executive).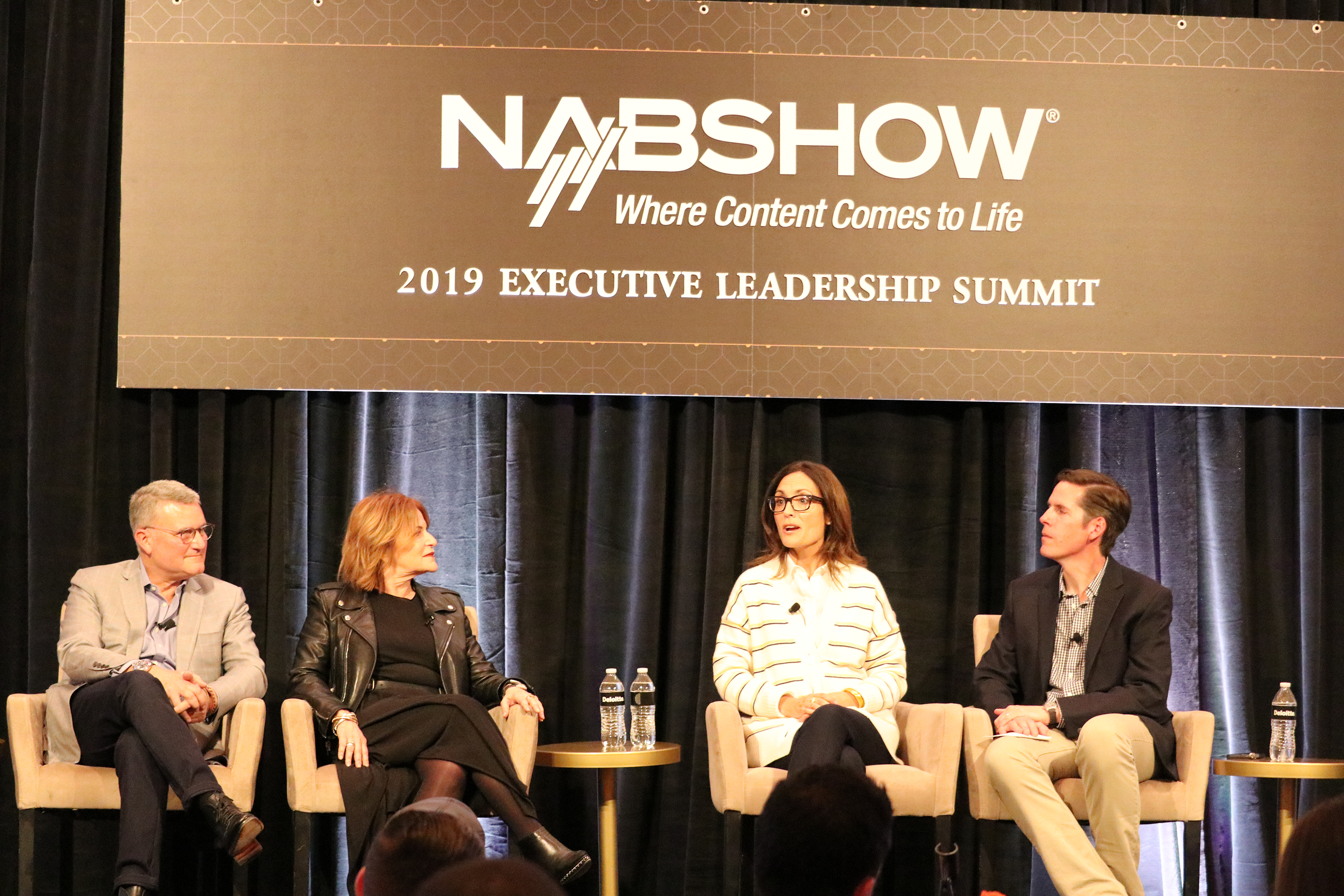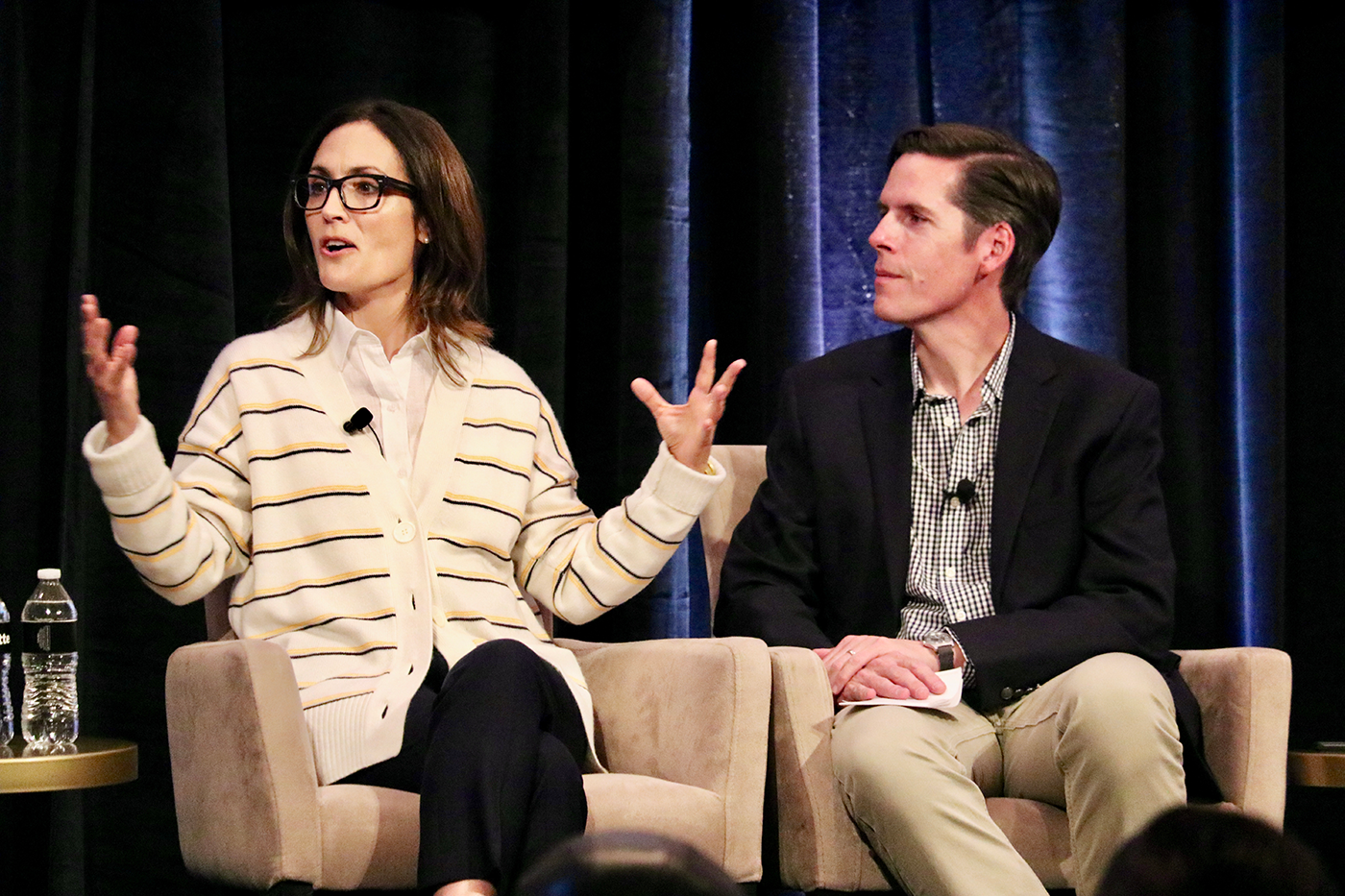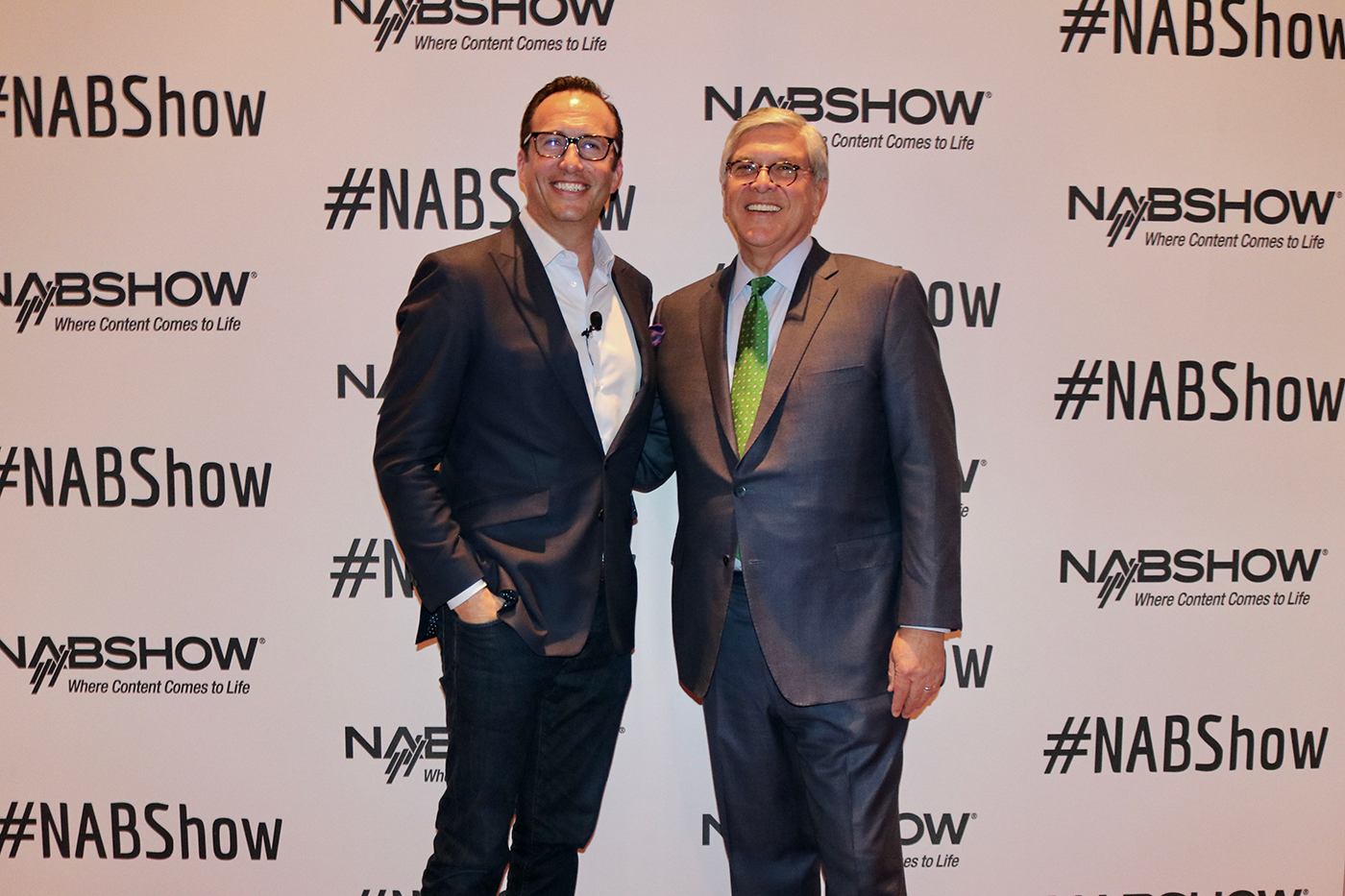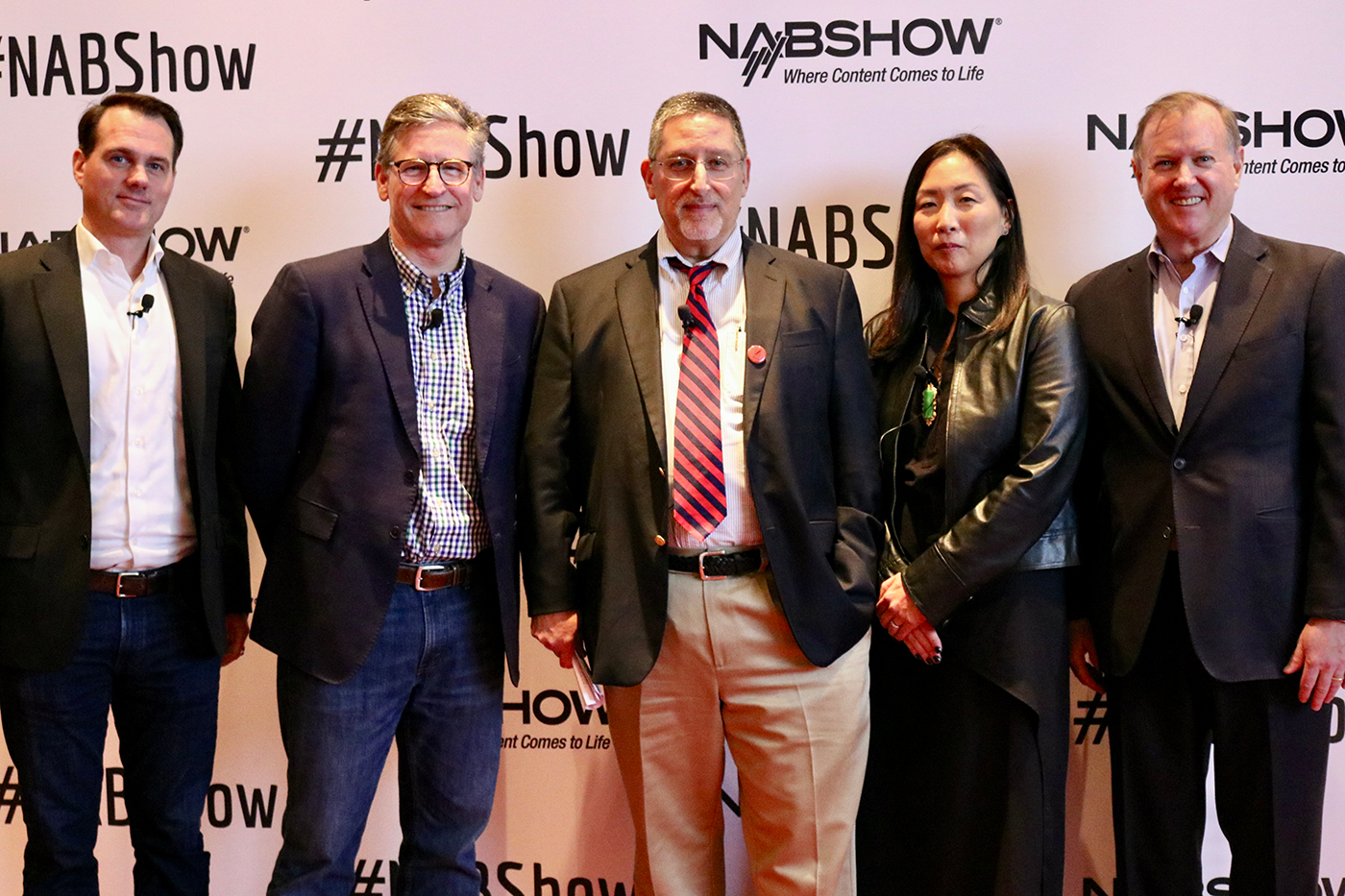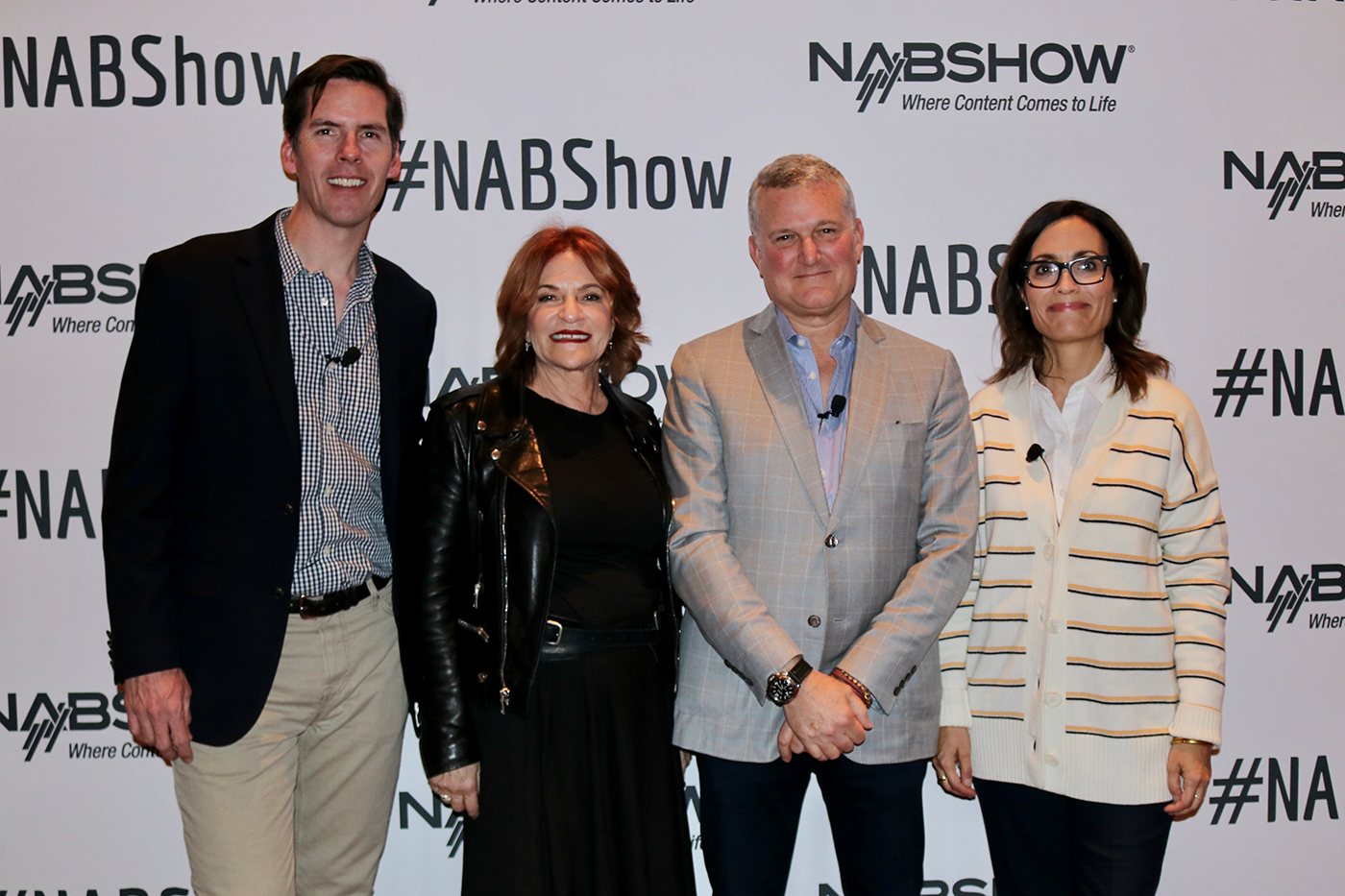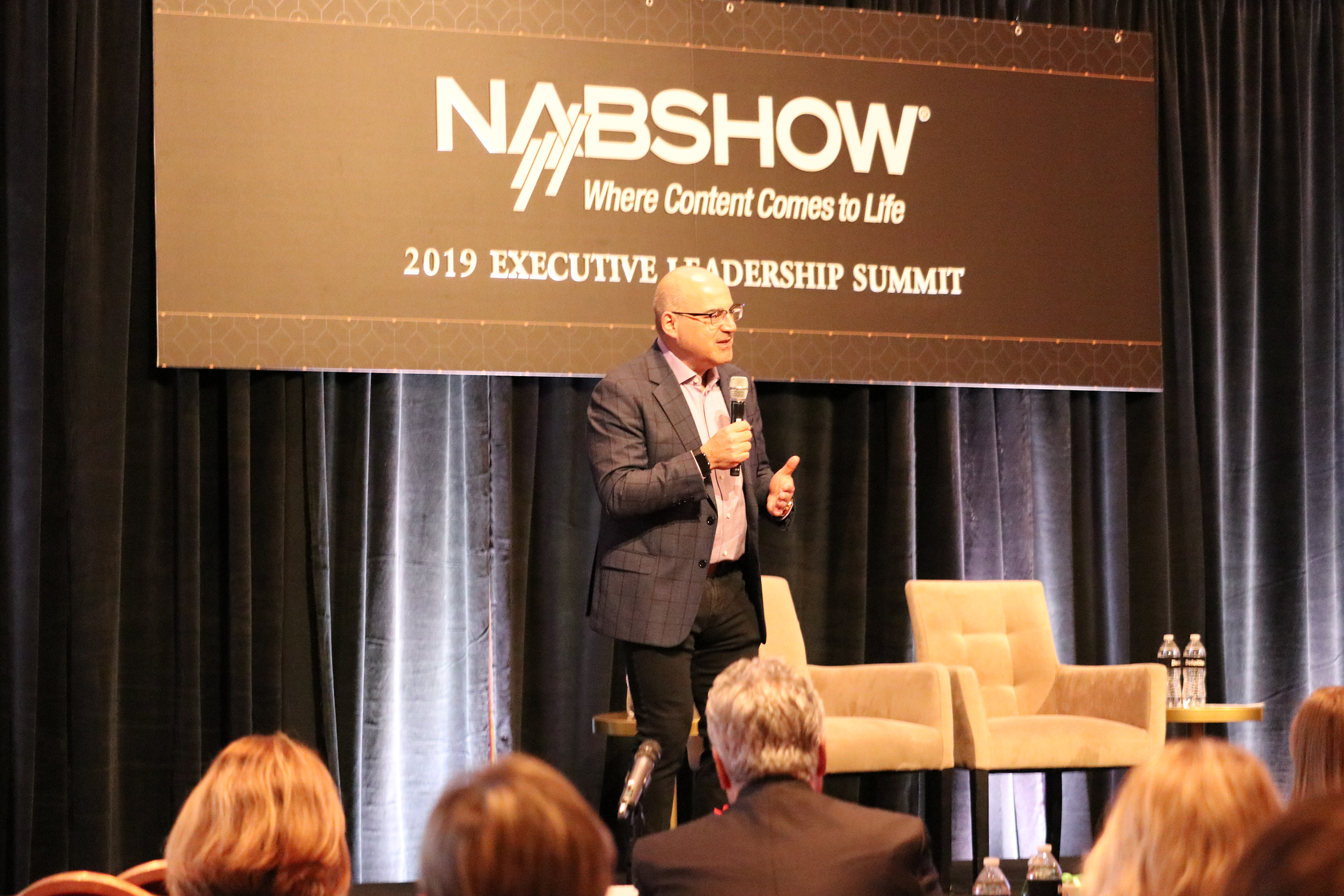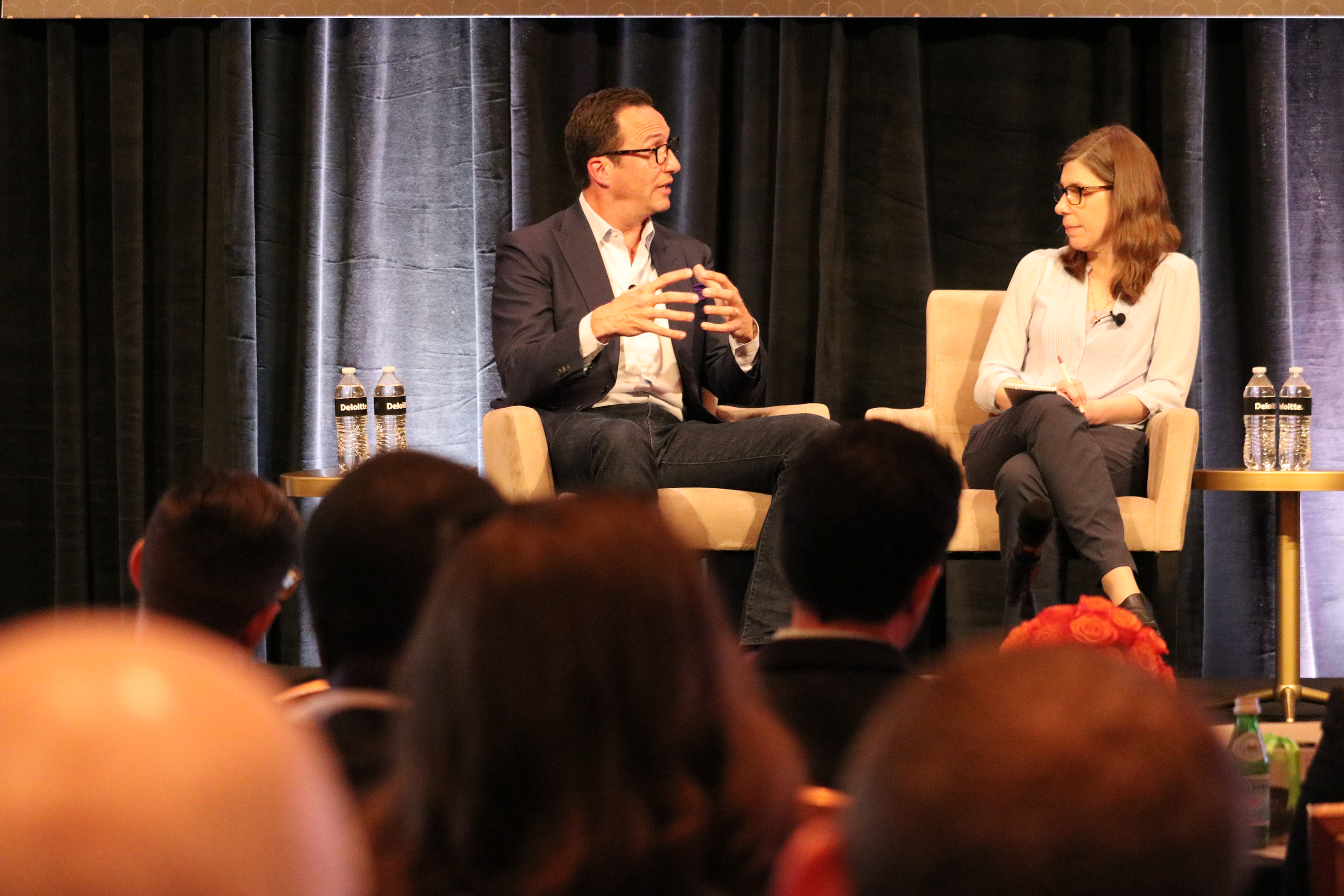 Interested in becoming a sponsor or partner for this program? Learn more.
Program Pricing
$499
Advanced Rate
Expires February 15, 2020
$599
Regular Rate
Expires March 22, 2020
$699
Full Rate
Starting March 23, 2020