A two-day conference for social media creators, streamers, digital publishers, influencers and creative teams….
Make the connections that could change your content, your business, your career
NSPIRE brings together the brands, creators, technologists and content developers enabling and evolving the art of storytelling on social platforms – offering a uniquely diverse gathering of professionals across key sectors of media and entertainment, all focused on leveraging relationships, and collective creativity, to take their storytelling concepts to the next level.
Come Hungry, Leave NSPIRED.
When:
Sunday, April 19 – Monday, April 20, 2020
Tools to Create NSPIRED Content
Become empowered to create and monetize your next-gen content using the most affordable and brilliant new production tools ever imagined. Combined with new business and revenue models, the 2020 Creator can collaborate across the content ecosystem to continually re-invent the world's media and entertainment industry.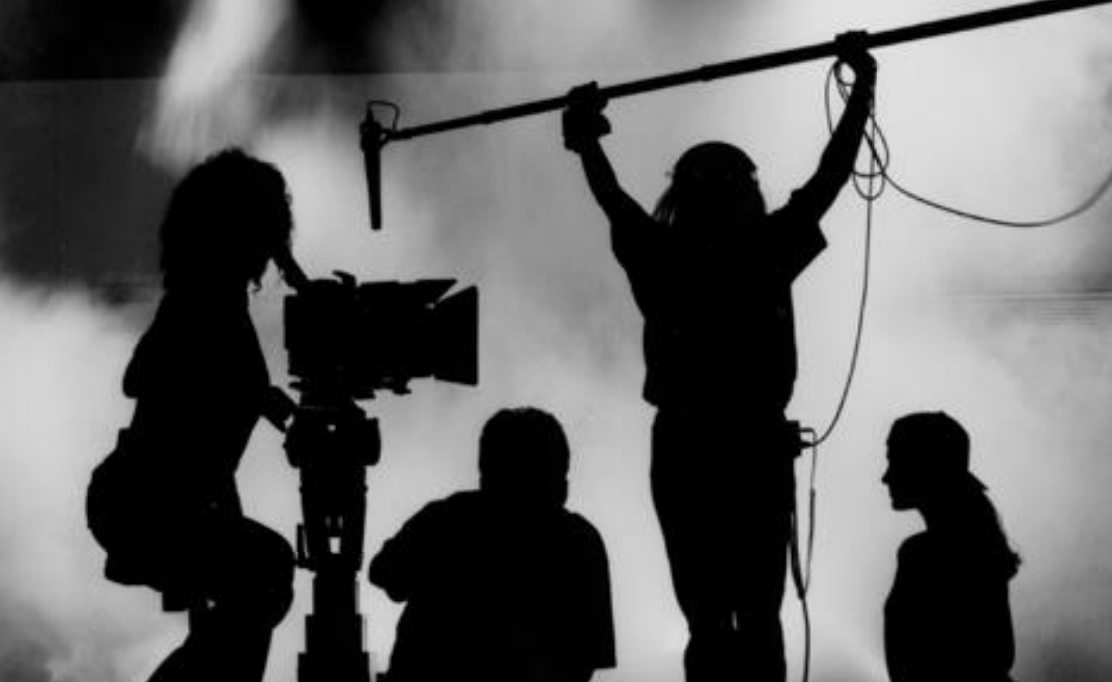 Connect and collaborate with other creators, streamers, digital publishers and social media influencers here!
The NSPIRATION Wall is a place to discover others to connect with for inspiration and collaboration – develop your professional contact list or find new partners for your next project. It's free to post yourself by sharing any Instagram or YouTube post or video. Join our community today!
Who will you inspire? Who will inspire you?
Interested in becoming a sponsor or partner for this program? Learn more.
NSPIRE Steering Committee