The OTT Event of the Year!
Learn all about AVOD, SVOD and D2C monetization strategies for growing subscribers, along with technical tips on how to deliver the best viewing experiences to your audience. From ingestion and transcoding, to media management and playback, you'll learn the best way to streamline your workflow and provide the best quality experience. #streamingsummit
When:
Monday, April 20 – Tuesday, April 21, 2020
Open To:
Streaming Summit Pass Holders
About the Summit
Understanding monetizing options and why direct-to-consumer models are winning
Global OTT revenue will reach $129 billion in 2023. Whether through advertising (AVOD), transactions (TVOD), or subscriptions (SVOD), selecting the right monetization option and learning how to successfully implement it in a multi-device, web-driven ecosystem is challenging. Learn how to capitalize on direct-to-consumer (DTC) offerings and hear how some of the largest companies in the world are monetizing their video library and building a brand relationship with their customers.
Getting back to the basics on how to deliver the best viewing experiences to your audience
Consumers expect the best video quality on their devices and TVs anywhere, anytime. OTT platforms and broadcasters continue to be challenged and are continuously improving their video workflows to give their audience the best possible viewing experience. So we're going back to the basics! Everything you need to know about packaging content, transcoding, media management, playback, analytics and so much more – all from industry leading experts.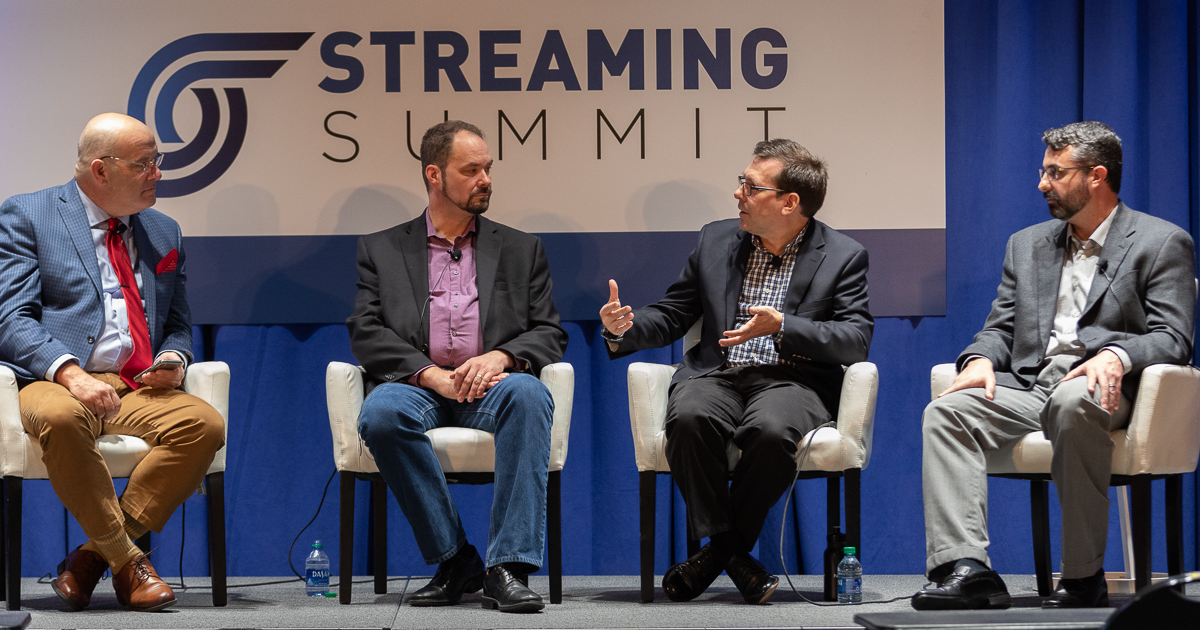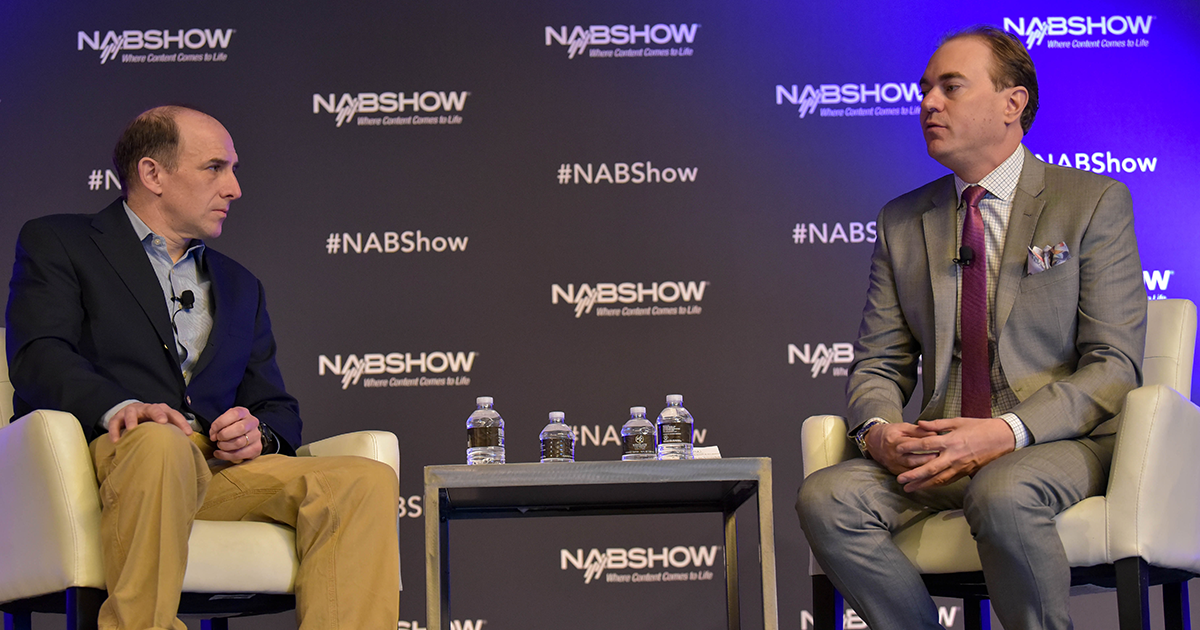 Highlights from Previous Streaming Summits
You Might Also Be Interested In…
Join us for drinks and networking at Silver Square. Come drink and network with other streaming media executives on Monday April 20th from 5-6:30 p.m.
In the largest showcase of its kind, NAB Show attendees will have the opportunity to get hands-on with more than 50 streaming video platforms and devices.