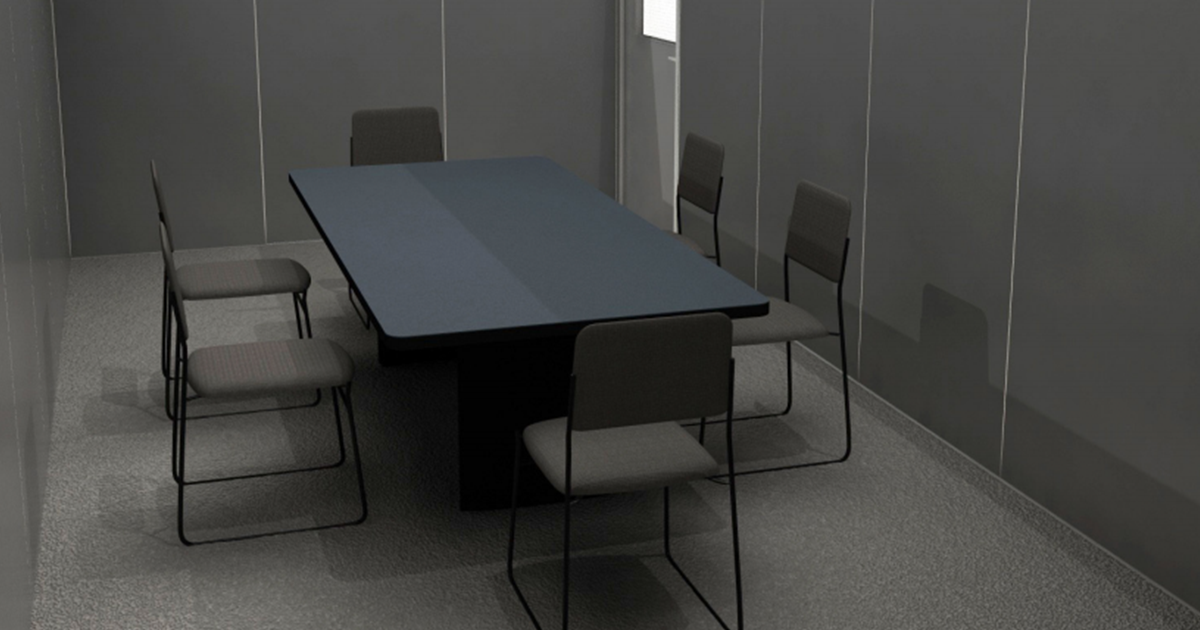 Explore flexible and convenient opportunities for both exhibitors and non-exhibitors.
On-Floor Meeting Room
Take advantage of Show Floor traffic with convenience and flexibility. An excellent setting for controlled product display.
Off-the-Floor LVCC Meeting Room
Reserve a larger space (600 – 1,200 sq. ft.) to conduct meetings and demos in private. Includes food and beverage options.
Interested in 2020 Meeting Rooms? Connect with the Sales Team.
Other Exhibit Opportunities

Indoor Exhibit Space
Explore free design, turnkey and pavilion opportunities on the Show Floor.

Outdoor Exhibit Space
Explore outdoor space options in the Orange Lot.

Pavilions
Take advantage of pooled marketing and resources to make the most of your NAB Show.